Welcome to the Perth Hills And Trails running group website.
About us: We are a group of trail-minded runners who run the trails around Perth every week. Whilst there are usually at least two group runs per week (midweek and weekend), you would probably find any one of us running a trail any day of the week! Our group runs vary from around 1.5 hours to 8 hours, from 12km to 50km+
Our experience: We have many varied runners, with varied interests. Some focus on shorter-distance trails, some focus more on ultra distances, some enjoy a bit of track running as well! We have some multisport enthusiasts, including climbers, paddlers, and MTBers. We all, however, have experience on the trails and understand the unique challenges (and joys!) that come with running trails in WA. Running trails necessitates experience with such things as navigation, hydration packs, fuelling on the go, headlamps, snakes, blisters and blood!
Apply to join us here: Please note, use our email list judiciously for arranging runs or informing others about trail running races and such. Please keep the "noise" down.
Ours is a supportive and inclusive environment where we can all become better trained runners, but most importantly, have fun!
PHAT Code of Ethics and Safety
An important trail running disclaimer
Kalamunda 1K Challenge (and K2) badgeholders
Bloated Goat 1 Mile Challenge badgeholders
Logo'ed running shirts available.
Some of our group in action:
Rudi on the inaugural running of the new 25k Philosopher's loop, 2014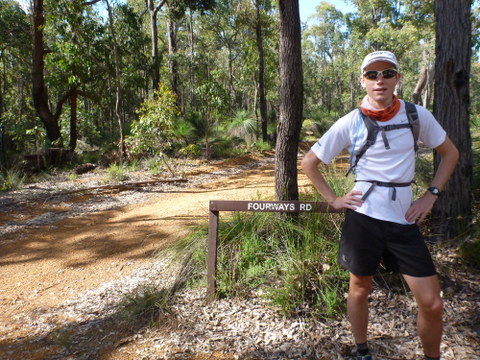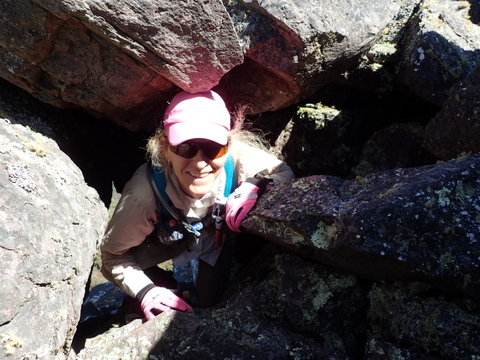 Liza, Mt Hassell to Toolbrunup traverse, Dec 2017
Joe, Stirling Range NP, April 2016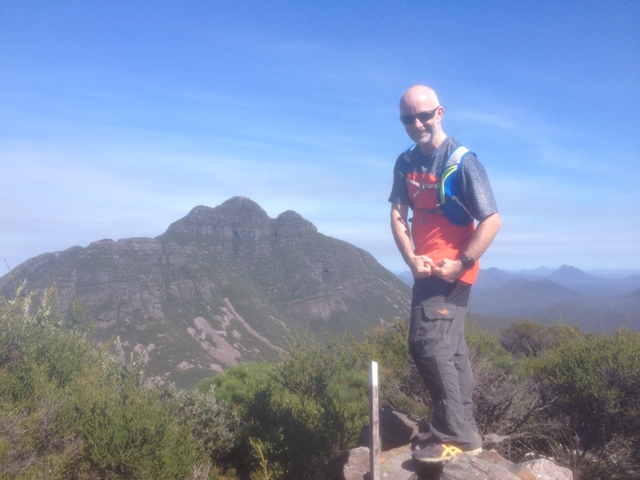 Darron (aka "RON"), Kalamunda, January 2016
Amanda, Feral Pig recce, 2016
Brett, Christmas beach run, 2015
Bernadette on Mt Titlis, Switzerland, 2012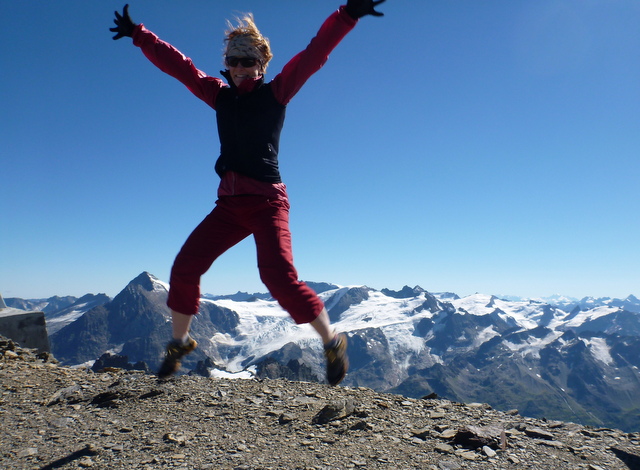 Darren (aka REN, aka "sicknote"), Lesmurdie north side, December 2015
Matt, in need of shade and water on our first hot summer run, Wungong, 2014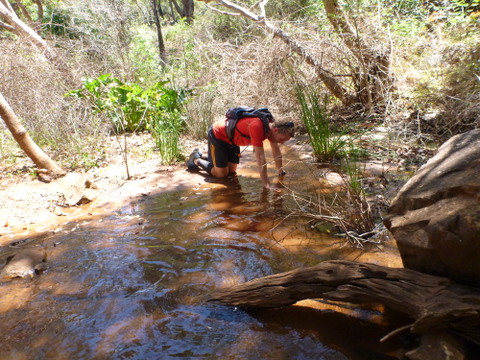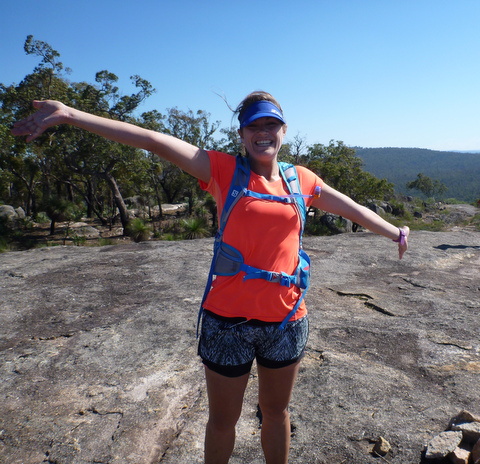 Tiff, 6 peaks run, April 2015
Ian, Stirling Ridge Top Walk, Nov 2015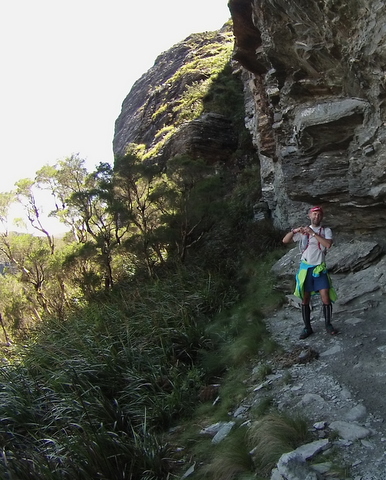 Tony, annual Boxing Day run, Dec 2017
Sanya, Quadcruncher route, March 2015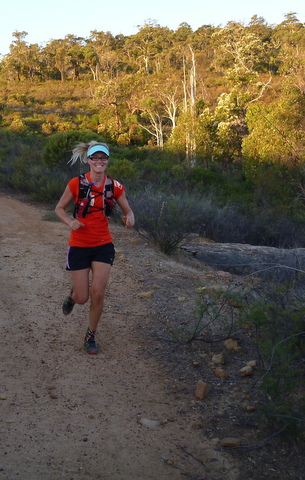 Melina, "Utopia" trail, Dec 2015
Martyn...shoe cleaning?! Serpentine Falls NP, 2012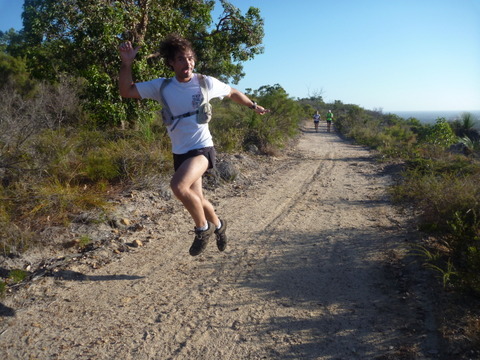 JC, our best jumper. Lesmurdie, 2013
Steven W, Lesmurdie, February 2015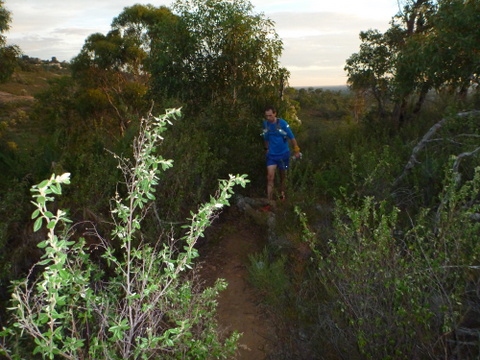 Hugo, the K1K Stuffy run, May 2015
Shiri, Wed night Foursome Run, Nov 2014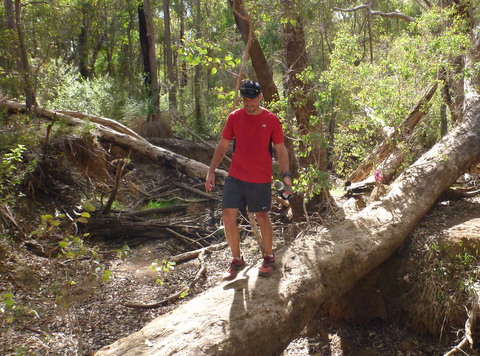 Mark, May 2014, where he develops his "allergy" to the K1K!
Le Fauve (Nathan), combines fashion with balance, Lesmurdie, 2013
Alan, enjoying Lukas's farewell run, June 2017
Jane, Wungong with scramble, Nov 2017
Anita, Wungong with scramble, July 2017
Lukas suffering the bridge tricep dip with blistered hands from climbing, March 2016
Vince, coffee mid-run, absolutely, Nov 2015 Jarrahdale
Wayne, June 2015. Maybe someone suggested a bitumen run?
Chris, Kalamunda, January 2016
Four "trail" dogs, Jane's Rogaine, Nov 2017
Unconfirmed sighting of the Lesser Spotted Mountain Tree Frog, the cause of all trail runners' falls